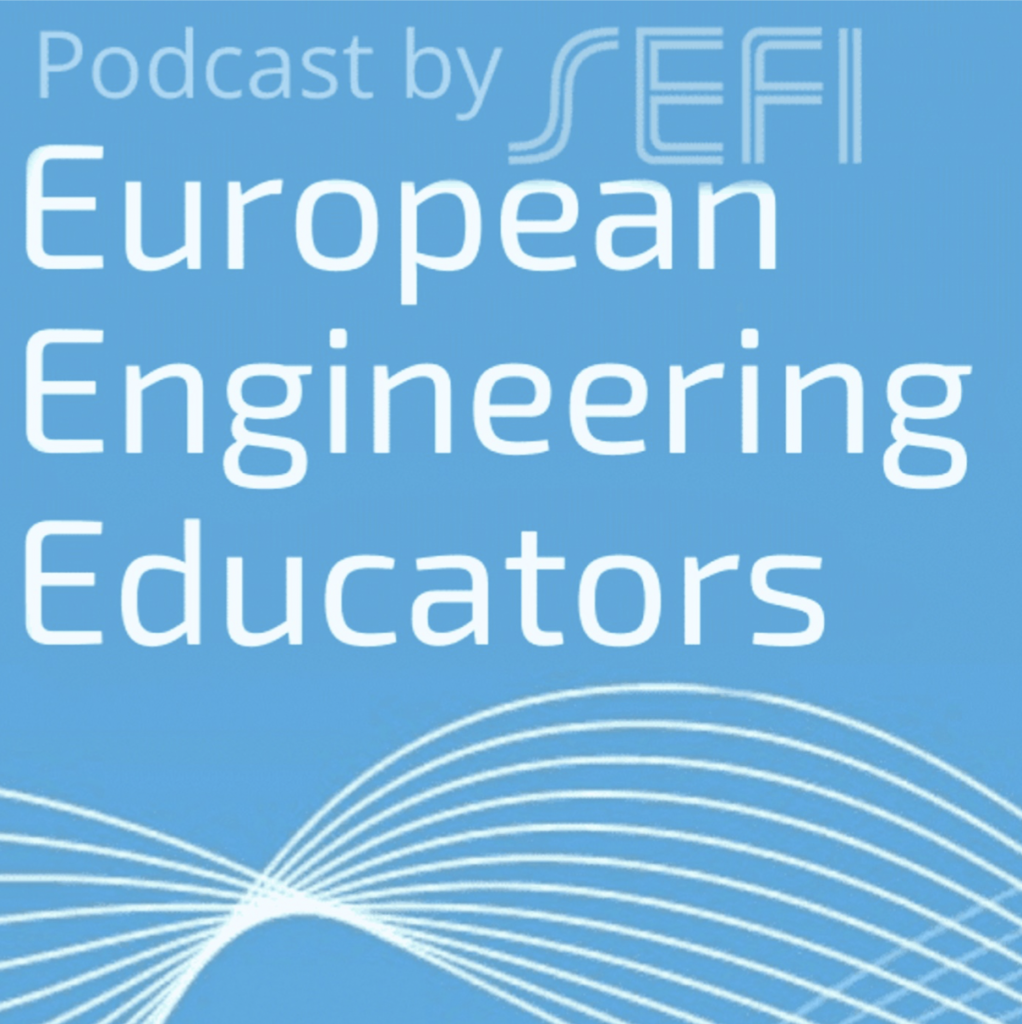 SEFI podcast: Season 1 episode 7: Highlights
A special 20 minute episode for you to bring Season 1 of the SEFI podcast to a close! We recognise that you might not have time to listen to all the episodes, and/or would appreciate a preview or recap of the many hours of conversations with the 6 guests from season 1.
Neil Cooke and Natalie Wint share some of their highlights parts from Season 1, and identify four themes that reflect the current areas of interest in engineering education, featuring clips from all season 1 guests: Roland Tormey, Mia Stephens, Emanuela Tilley, Jan van der Veen, Nicki Sochacka, and Gary Wood.

Listen to the episode here:
By popular demand, season 1 is also now available on the SEFI Youtube channel if you'd like to listen with subtitles in your own language. Thank you to all listeners and guests for their continued support, and please continue to like and share the show on social media channels and with your fellow engineering educators!
Timestamps:
0.04 General introduction
0.36 Introduction to this episode
0.48 Reach of the podcast and feedback we have received
2.37 Summary of what we will discuss
3.43 Theme 1: Theory vs. practice
7.59 Theme 2: Working with others
10.46 Theme 3: Educators in the spotlight
13.22 Theme 4: The whole student
19.09 Summary of themes
19.47 Information about Season 2