A-STEP 2030 Project keeps on going in times of confinement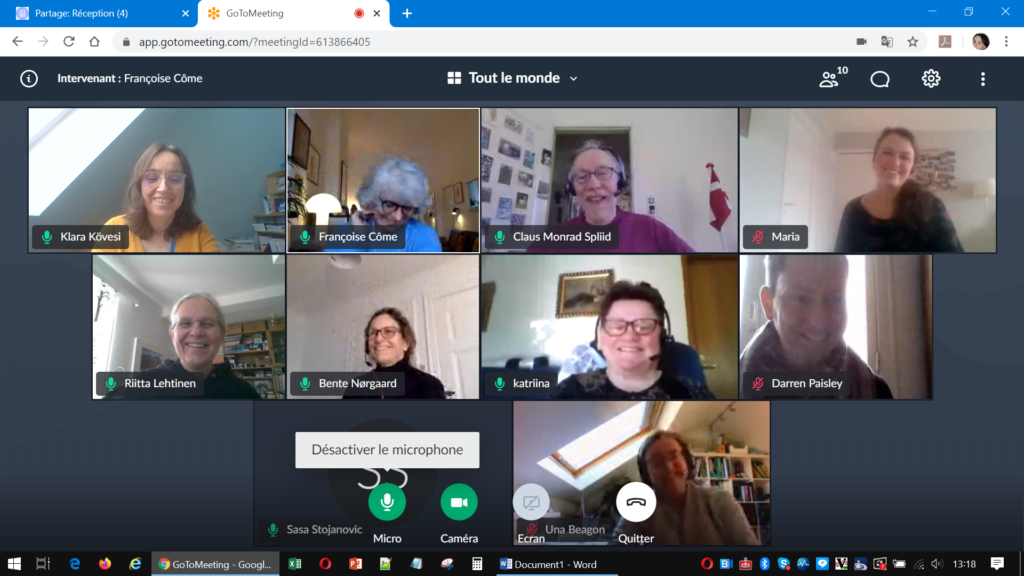 19-20 March 2020 – The 4th Transnational Project Meeting of the A-STEP 2030 Erasmus+ project was initially planned as a face-to-face meeting at Aalborg University in Denmark but had to be turned into an online meeting due to travel restrictions.
The main objective of the meeting was to discuss the sustainable development teaching and learning approaches as well as to prepare a new study for mapping sustainable development education in engineering at a European level.
The next project meeting will take place at Aalborg University from 8 to 9 October 2020.  The project members will work on developing a new pedagogical program under the leadership of the Aalborg University team. As a part of the program, the participants will visit the university facilities and they will have an opportunity to meet the students that have experienced Project Based Learning.