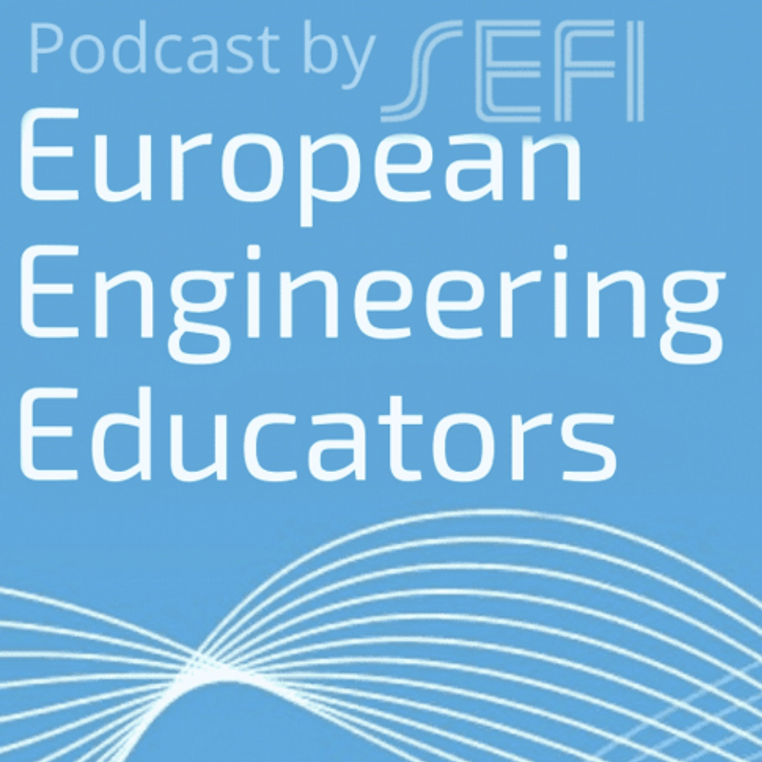 A special episode for you to bring the second season of the SEFI podcast to a close! Over the last six months, six engineering educators with international reputations have shared their knowledge and expertise with our SEFI community.
We recognize that you might not have time to listen to all the conversations and/or would appreciate a preview or recap. Join Neil Cooke and Natalie Wint as they share season 2 highlights, featuring clips from the season's guests: Madeline Polmear, Calvin Rans, Sofie Craps, Chris Smith, Gillian Saunders-Smits and Lynn Van den Broeck.
0.00: Introduction
1.42: Episode 1: Madeline Polmear talks about leadership and capacity building
6.35: Episode 2: Calvin Rans talks about blended learning. coaching and being an authentic educator
11.05: Episode 3: Sofie Craps talks about professional identity and the PREFER project
13.59: Episode 4: Chris Smith talks about work-based learning
16.16: Episode 5: Gillian Saunders-Smits talks about communication
18.53: Episode 6: Lynn Van den Broeck talks about lifelong learning
21.12: Season 3 preview
Over the coming weeks, season 2 will be released on the SEFI Youtube channel if you'd like to listen with subtitles in your own language. Thank you to all listeners and guests for their continued support, and please continue to like and share the show on social media channels and with your fellow engineering educators!
Season 3 launches at the SEFI conference on 11th September.