I was like "Oh, here we go, like there's only two girls on this team, they're just gonna like completely shut us out and just be like 'let the lads talk about it'".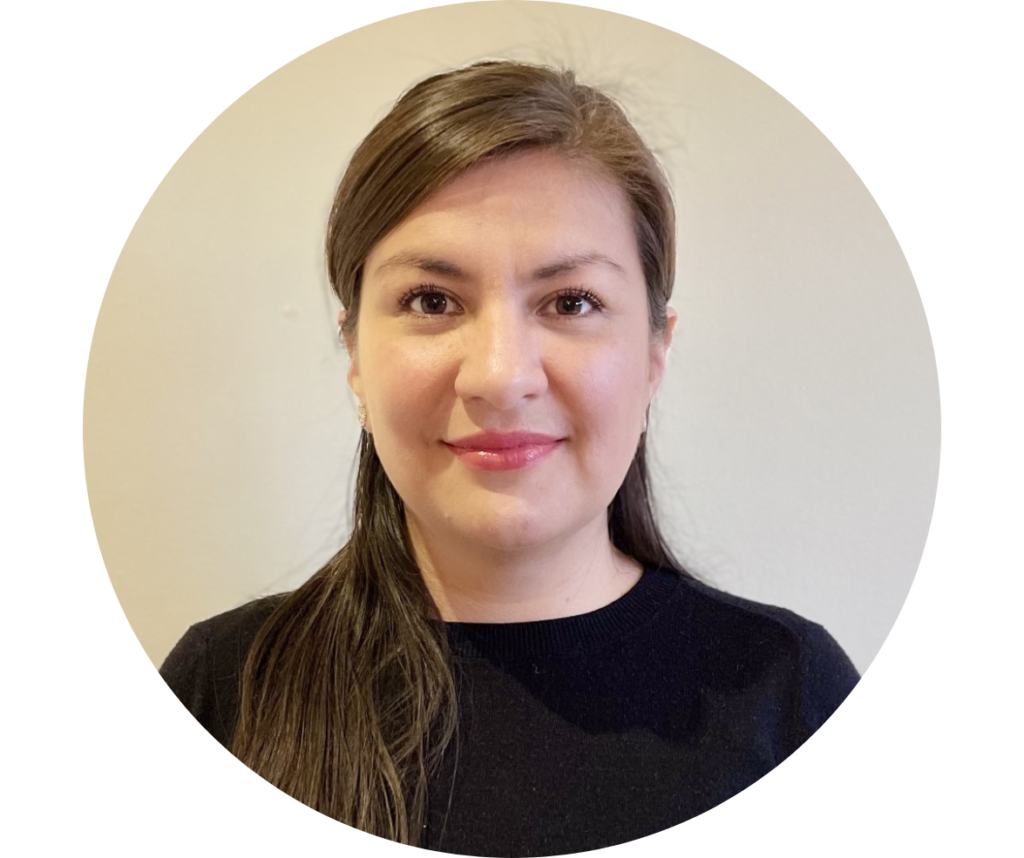 The issue of women's underrepresentation in engineering has received a significant amount of attention from researchers over the past 40 years. Despite various efforts to attract more women to engineering, there is still a significant gender gap in enrolment and graduation rates in this field regionally. According to Eurostat, in 2020, across the EU, the second most common field of education was engineering, manufacturing, and construction, which accounted for 15.8 % of all tertiary education students. However, almost three-quarters (73.2 %) of all students in this field were male. 
Various studies have identified a social-cultural system that discourages women and underrepresented minorities from engaging in engineering majors, as these majors are typically white-male-dominated (Eisenhart & Allen, 2020; Smith et al., 2021). Within this framework, collaborative learning strategies have been promoted as means to increase motivation, learning capacities, and group integration to create a more supportive and inclusive culture within the field (Du & Kolmos, 2009).
In this context, it's relevant to consider how teamwork and collaborative learning strategies are affected by gendered stereotypes and group dynamics in engineering education.
The research in progress uses phenomenology as the primary methodological framework guiding data collection and analysis. An existing longitudinal dataset of 42 interviews (initiated in 2014 and lead by my supervisors Professor Shannon Chance and Professor Brian Bowe) is being analyzed to identify positive and negative aspects of both formal and informal group work experiences among the sampled women studying at Technological University Dublin, in Ireland.
The research design allows analyzing of gender-related interactions in immediate learning environments and the collaborative learning strategies used while analyzing the narratives of the people who construct (enact and create) their social environment from daily life.
Some preliminary research results show, for example, that regarding group allocation, students reported feeling dissatisfied when they were not given the opportunity to form their own groups and were instead placed with teammates who did not demonstrate the desired level of commitment. However, other students felt peer pressure to select their own friends when choosing the group by themselves. A practical consideration for educators arises regarding whether dividing the minority members among the majority individuals (in order to ensure that minority perspectives are represented in the study groups) genuinely facilitates the majority's understanding of alternative approaches. Perhaps this distribution is, in fact, hindering the minority, who is left isolated among the majority group, to develop a sense of belonging to the team.
Another challenge of group allocation was navigating the differences in cultural background and language among group members. Participants acknowledged the value of having individuals from diverse countries and regions in their groups, which facilitated exposure to a wider range of perspectives and helped to challenge certain stereotypes. However, language barriers were noted to contribute to feelings of exclusion among students who were not fluent in the majority language of the group.
Increasing diversity in engineering education requires knowledge of how students experience their introduction to the field, not only individually but also while working with their peers. Furthermore, exploring the attitudes, experiences, and challenges that female engineering students face when undertaking group work can help to understand the socialization processes that may be interfering with their self-confidence and feelings of belonging in the field of engineering.
Contact for more information: sandra.i.cruz@mytudublin.ie