The SEFI Francesco Maffioli Award of Excellence for Developing Learning and Teaching in Engineering Education
The SEFI Francesco Maffioli Award, launched by SEFI to commemorate its late President Prof. Francesco Maffioli (Politecnico di Milano), is given by SEFI, the European Society for Engineering Education, to individual teachers, or a team of teachers, of higher engineering education institutions members of SEFI, in recognition of open-minded development of curriculum, learning environments or tools, novel didactics, methods or systems in engineering studies.
Only SEFI institutional members can nominate awardees.
The award consists in a presentation at the SEFI Annual Conference and one free registration to attend the conference (one person, if a team) as well as a cheque of € 750.
The Chair of the 2023 Francesco Maffioli Award is Prof. Emanuela Tilley, UCL (London) member of SEFI Board of Directors.
Nominations should be sent to Prof. Tilley, e.tilley@ucl.ac.uk, with a copy to SEFI HQ, office@sefi.be, by May 31st, 2023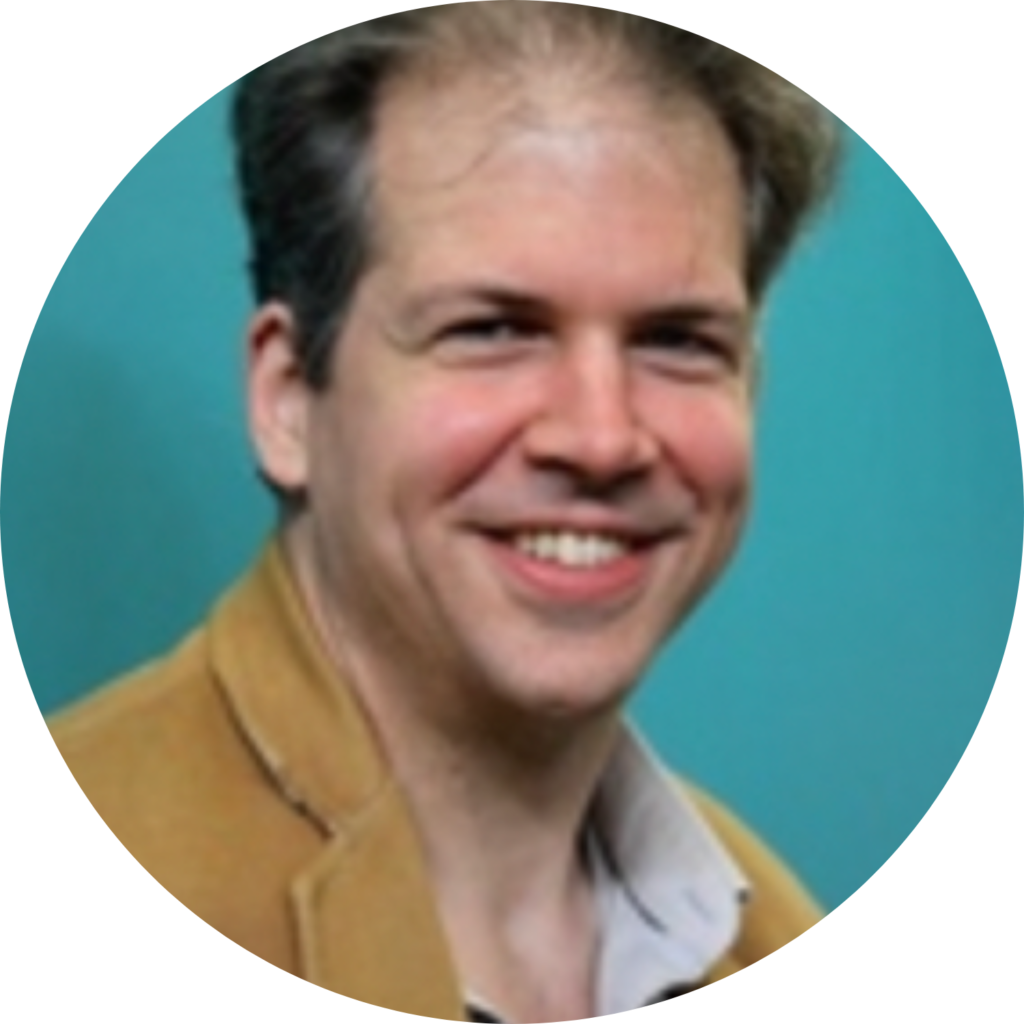 Last year's winner was Dr Joost Vennekens from KU Leuven, an Associate Professor in the Faculty of Engineering Technology, who received this award for Service Learning as a pedagogical means of improving the creativity and empathy of students in the Bachelor in Engineering Technology: Electronics-ICT programme. Read more about Dr Joost Vennekens's work.