Jeffrey Buckley, Faculty of Engineering and Informatics, Athlone Campus, Technological University of the Shannon: Midlands Midwest, Athlone, Ireland
Jason Power, School of Education, University of Limerick, Limerick, Ireland.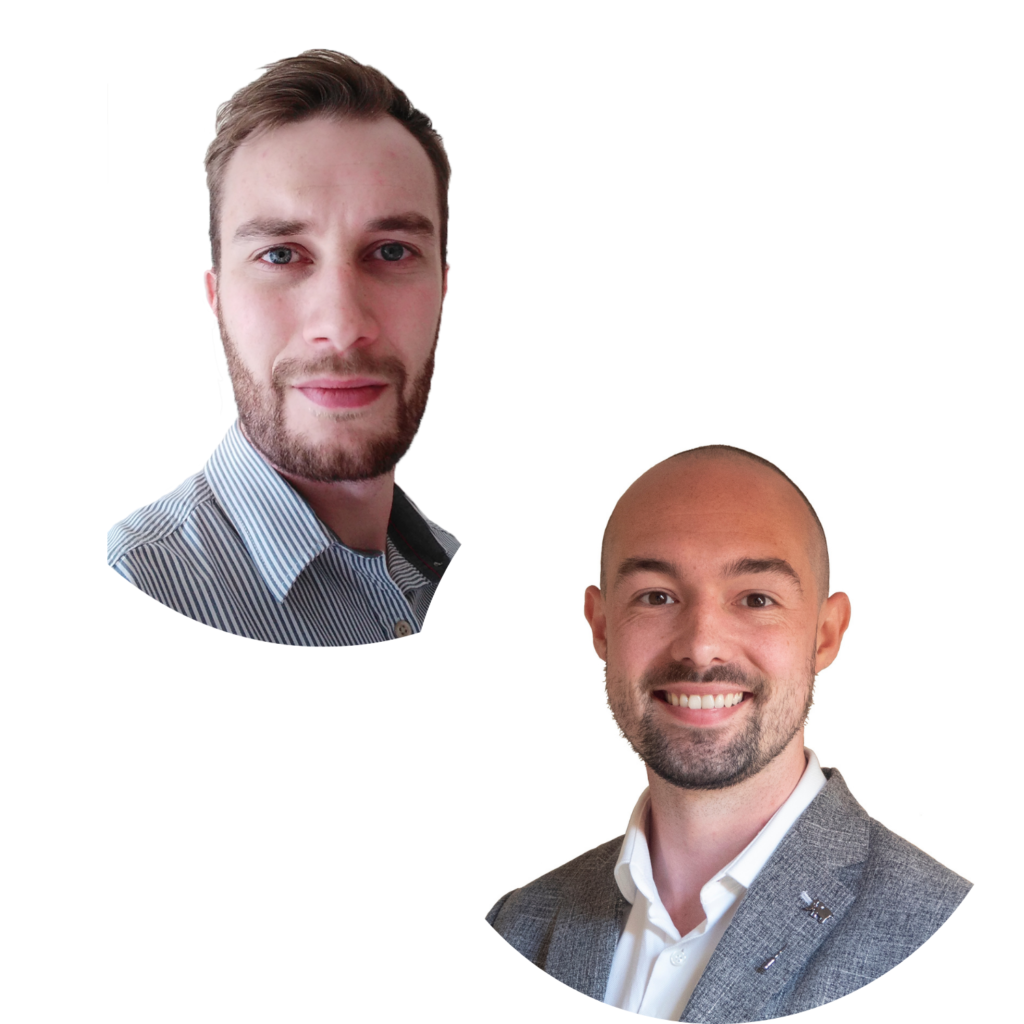 The relationship between industry and academia remains as important as ever for higher level engineering education, but there is an increasing challenge in closing the widening gap between the two (Graham, 2018). This challenge specifically motivated a recent special issue of the European Journal of Engineering Education (Buckley et al., 2022), which contains ten articles on the industry-academia relationship. These articles describe original investigations into topics ranging from university activities to support the student transition into industry, to perspectives from experienced professional engineers which can be translated back into university level engineering education.
Work-based learning (WBL) practices offer the potential to contribute to a solution to this widening industry-academia gap as they involve the immersion of students in the workplace. Importantly, WBL describes a range of models which vary in the duration and nature of the work-based experience. Apprenticeship models, for example, differ in these ways to internships. A core question that we are currently grappling with is how can industry best engage with academia to the benefit of engineering students? The need to address this question has been particularly heightened in light of global changes to higher education provision resulting from the COVID-19 pandemic. Two such challenges we, with colleagues, have identified for WBL models relate to socialisation and motivation.
In many ways the pandemic allowed us all to experience some of the challenges that work-based learners face. System level issues emerged relating to remote engagement such as problems with digital communication platforms, physical resources including adequate workspaces, and social resources that impact motivation. In a recently accepted paper, Hunt et al.(2022) examined these experiences' and challenges from the perspective of work-based learners, and out of all the factors identified, the facilitation of social interactions was the most valued. Moreso, digital interactions were linked to increased retention, motivation and performance.
Similar findings emerged from the work of Pantzos et al. (2022), who interviewed engineering students more broadly about motivational factors associated with their general interactions with industry during their studies. Specifically relating to internships and collaborative projects with industry, immersion in the workplace was noted by students as facilitating the development of their identity as engineers, offering context for their learning, and ultimately it could have a generally positive motivational impact if perceived as being driven by the students' best interests.
Providing students with authentic industry experiences, and facilitating social interaction within these experiences, were presented as essential by engineering students. We believe, and our recommendation is that they must remain at the forefront of our considerations now as we are negotiating new models of blended and online work-based collaborations.