Ramón Fernando Colmenares-Quintero, Sergio Barbosa-Granados
Universidad Cooperativa de Colombia, Colombia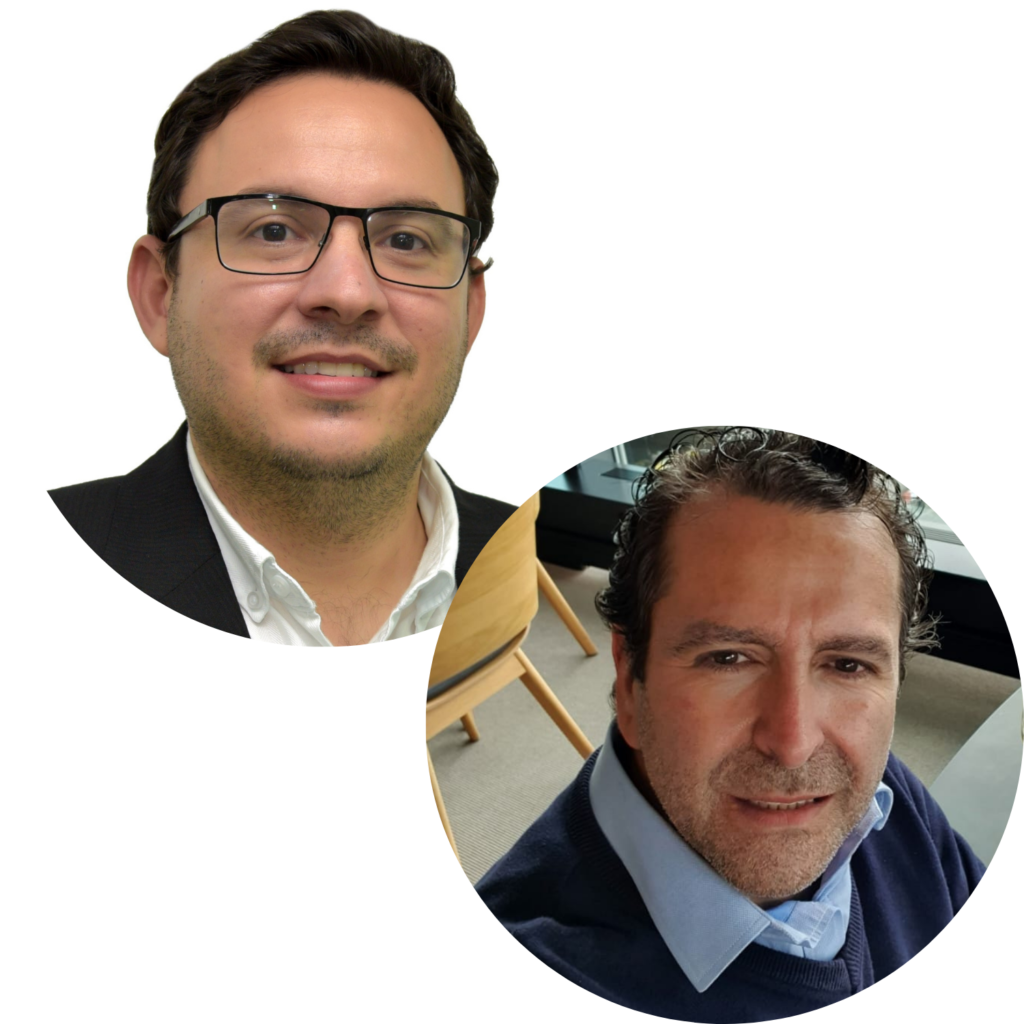 University education must have a critical approach, which allows new professionals to contribute to the current difficulties of an increasingly changing society. Thus, one of the planet's crises is that of energy, which has a direct impact on the environment, natural resources, climate change, pollution, among others; this being a reality that can no longer be postponed which is evidencing the latent need to begin to derive the production, transformation, distribution, and consumption of energy towards other methods that are natural and inexhaustible. For this reason, university programmes must have new strategies that enable the construction of tools aimed at sustainability and the use of renewable energies, which in turn generate competences based on social responsibility with the planet and the environment in which they are located, i.e., the university must contribute to training comprehensive professionals who are committed to resources and the environment (Colmenares-Quintero et al., 2020).
Colombia has begun to adopt policies that aim to have greater access to renewable energies and thus reduce the use of conventional energies currently used (Caicedo-Concha et al., 2021). For this reason, at the Universidad Cooperativa de Colombia (UCC), its pedagogical proposal is aimed at transforming territories through the development of sustainable projects based on the SDGs. In this sense, it is implementing the training of university students, technicians, elementary and middle school students from different areas of the country with an interest in the SDGs and their relationship with Biorefineries and Renewable Energies Supported by ICT (BERSTIC).
BERSTIC educational projects are guided by national and international professionals who have first-hand knowledge of the needs and challenges that students may face and thus interact through the concepts learned, the challenges and the main recommendations that impact the student's competences and their social responsibility in the context in which they live (Benavides-Castillo et al., 2021). Consequently, among the learning experiences based on challenges to teach the SDG within the UCC, the use of active learning educational methodologies such as: (i) flipped classroom, (ii) gamification, (iii) problem-based learning (PBL), (iv) design thinking, among others, are highlighted.
However, these methodologies have provided information to the student, but at the same time, they have generated empathy with the use of new resources that do not damage the ecosystems and natural habitats of their context. This has had an emotional impact on students in terms of the conscious use and importance of caring for resources and their personal and professional responsibility (Colmenares-Quintero et al., 2021).