Ingrid Leman Stefanovic, Professor Emerita, University of Toronto, Canada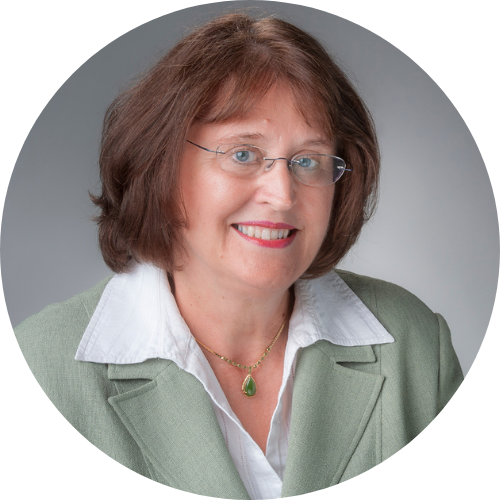 We live in a time of water crisis. One in ten people survive without access to safe water. One child every two minutes dies from water and sanitation-related illnesses. From floods to droughts, different regions face challenges relating to water security.
Happily, technological solutions – from water infrastructure renewal plans to the construction of irrigation canals to desalination strategies – can and are being engineered. That said, even deciding amongst which technical strategies to employ is not a simple matter. Judgment calls need to be made in deciding priorities amidst financial constraints. Engineering decisions, while often technical, are also inevitably human endeavours.
In their book on water ethics, Peter Brown and Jeremy Schmidt point out how "moral questions have received comparatively little attention in the decision-making frameworks that dominate water policy and management." Yet, values underlie most decisions. In choosing amongst infrastructure reinvestment priorities, should we seek an optimal balance between costs and benefits? If so, some might argue that the costs far outweigh the benefits in servicing smaller communities. In that case, is providing safe water a human right, meaning that standard utilitarian calculations are not enough?
Such questions are addressed in a recent collection, entitled Ethical Water Stewardship. How do stakeholder values impact decisions of water managers in the real world? Are there special water challenges that relate to indigenous communities? To women? To unique regions, such as the Arctic or the Middle East? How has water access been manipulated in military campaigns? How do we deal with water pricing in a fair and equitable way? How do legal and regulatory constraints affect water decisions? Can cities be more sustainably planned from a blue urbanism perspective?
"There are no easy answers in the work life of those called to be engineers or scientists," suggest John Wilcox and Louis Theodore in their book on Engineering and Environmental Ethics. And there are no easy answers when it comes to issues of water security either. But the more we understand about how complex water issues also incorporate human values, the better decisions we will make.
*
Ingrid Leman Stefanovic is the editor, together with Zafar Adeel, of the volume Ethical Water Stewardship (2021, Springer). Information about the volume is available at: https://link.springer.com/book/10.1007/978-3-030-49540-4. Ingrid can be reached at ingrid.stefanovic@neimargroup.com and https://ingridstefanovic.com