PREFER Project fast forward in 2019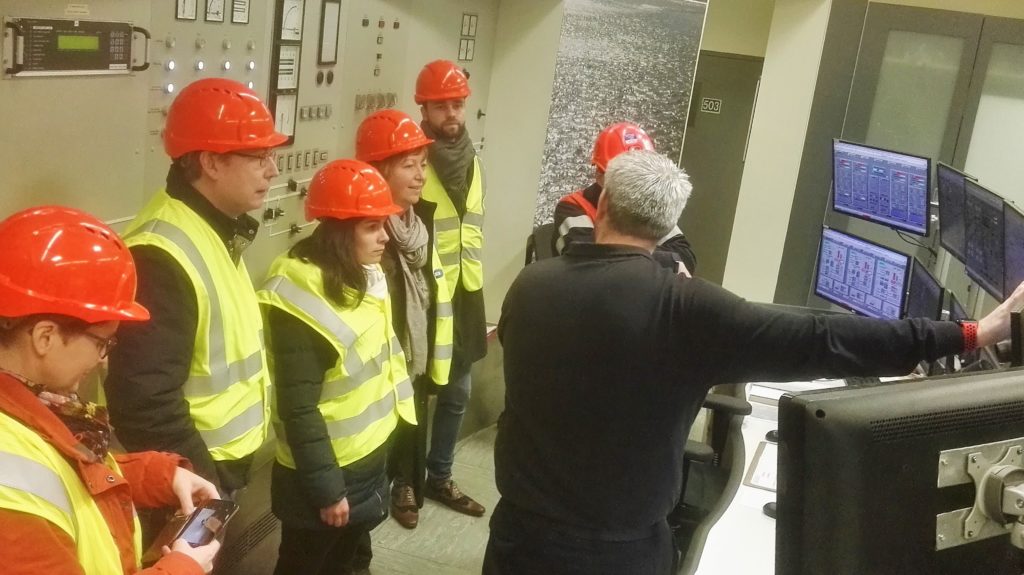 From 4 to 8 February 2019, a mobility event was organized in the framework of the PREFER project in Dublin, Ireland. The research teams of KU Leuven and TU Delft traveled to visit the colleagues of TU Dublin for a one-week in-depth collaboration. The prime objective of the mobility event was to have in-depth discussions on the progress of the project activities and gather feedback from external parties.
As a kick-off, we received a guided tour on the newly built campus of TU Dublin, followed by an inspiring discussion on the output of the PhD week one week earlier. We visited the hydro power plant on Turlough Hill from project partner ESB and gathered feedback on the interim project outcomes (Professional Roles Framework, the Test tool, and developed curriculum elements) from the representatives of ESB and Engineers Ireland. The multidisciplinary workshop with the researchers from the CREATE research group, headed by Professor Brian Bowe, opened new interesting perspectives for the members of the PREFER team.  In the closing session, the key partners from KU Leuven, TU Delft, and TU Dublin organized a detailed SWOT analysis regarding the PREFER collaboration and output delivered so far.
You may read the full report from the event here.