Organised by SEFI, CESAER and UCL – London, 14-15 April 2016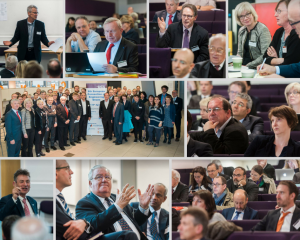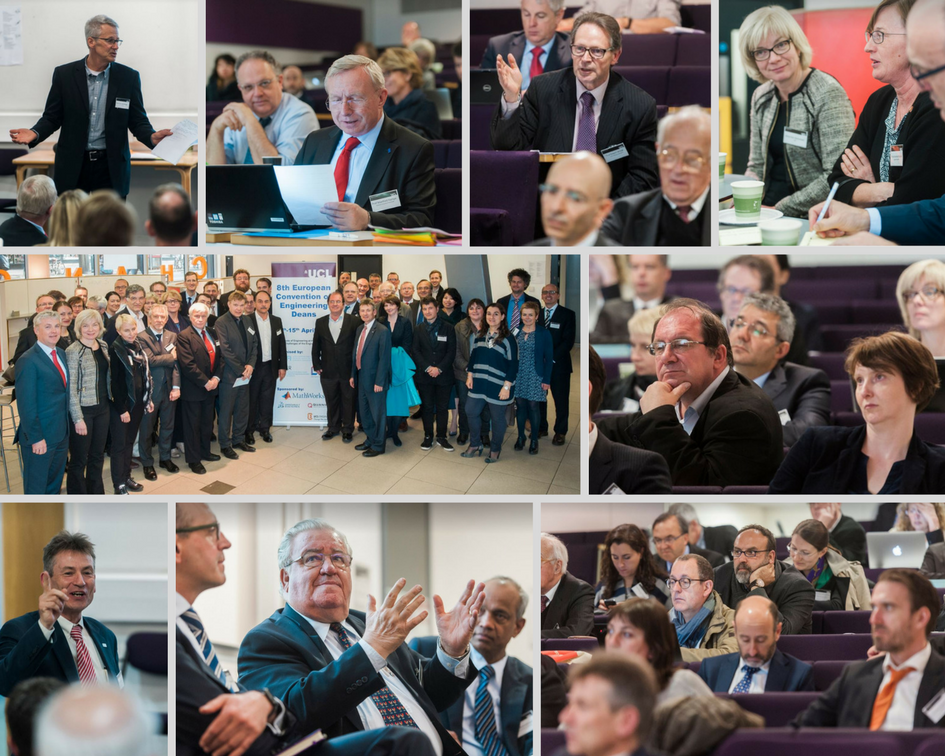 SEFI hereby would like to thank all the speakers and participants who have contributed to make from this 8th ECED a fantastic moment !
The general theme of this 8th convention was "Schools of Engineering at the Forefront – Meeting Challenges of the Engineering Profession in the Developing Society".This year's ECED was organized by CESAER, SEFI and the University College London (UCL).On both the operational and strategic levels there are demands to secure and develop university functions and activities.
The core function of a university is to deliver educated and skilled graduates to society – especially in engineering education. Universities also conduct research and graduate PhDs with engineering degrees.
This year's convention, attended by more than 80 delegates embraced these challenges with a list of topics that was intended to help and inspire them, as engineering deans, in carrying out their roles as leaders in education research and contributing to the advancement of engineering institutions in general.
After two very intensive days of discussions, presentations and debates, the ECED 2016 ended with a list of key topics relevance for the agenda of the European engineering deans. A document will from now on be finalised by SEFi, CEAER and UCL and should be disseminated in the coming months as the LONDON AGENDA.
Steering Committee
Prof. Nigel Titchener-Hooker, UCL Dean of Engineering
Prof. Martin Vigild, DTU Senior Vice President, SEFI President
Prof. Karel Luyben, Delft TU Rector Magnificus, CESAER President
ECED 2016 Secretariat
Organizing Committee
Prof. John Mitchell, UCL, Vice-Dean, Education
Mrs. Françoise Côme, SEFI Secretary General
Mr. Jacques Schibler, SEFI Communication Officer
Prof. Mike Murphy, DIT, Chair SEFI Council for Engineering Deans
Prof. Mads Nygard, NTNU, former VP CESAER
Prof. Luis Manuel Sanchez-Ruiz, UPV, Former Member CESAER Board of Directors
Mrs. Lieve Coninx, CESAER Liaison Officer