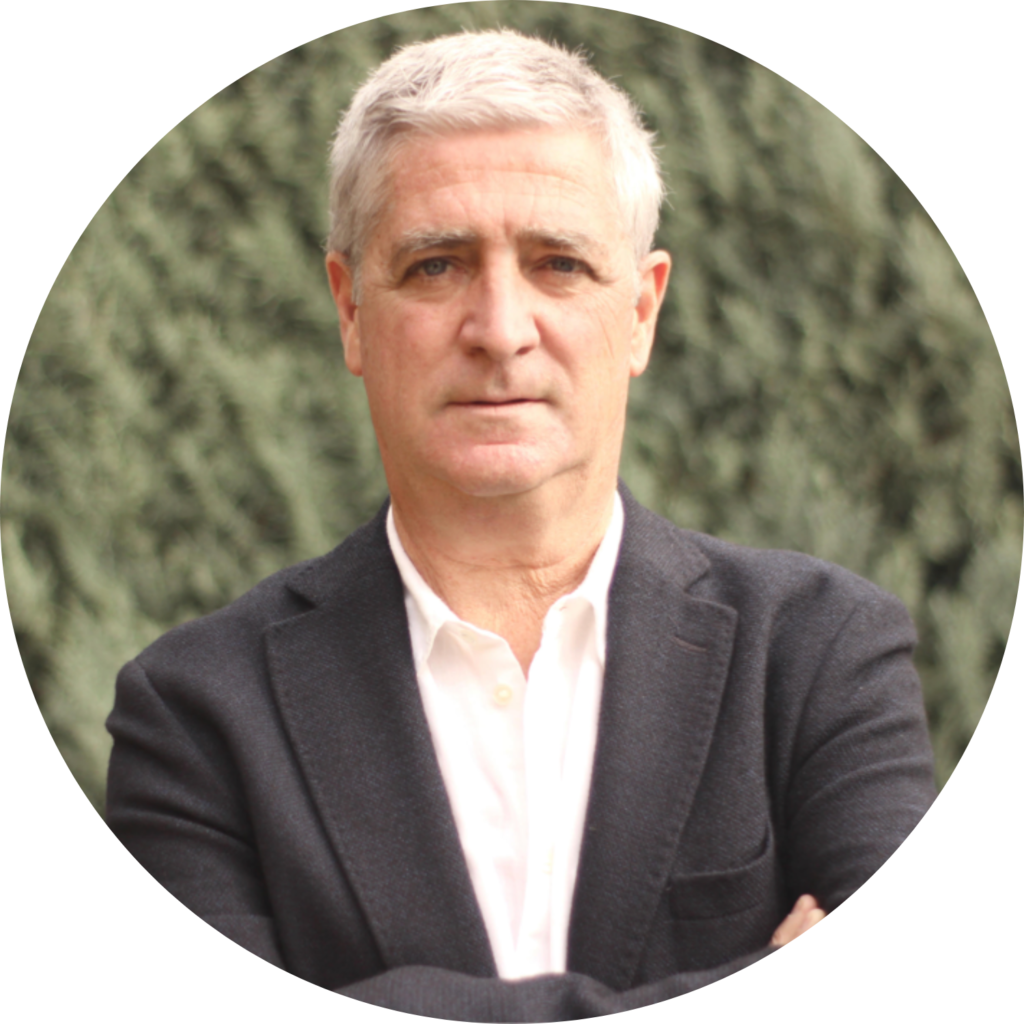 Professor Faraón Llorens is an outstanding engineering education practitioner with a multitude of publications in mostly Spanish-speaking parts of the world.

He is a full professor of Computer Science and Artificial Intelligence at the University of Alicante (UA) as well as the Santander-UA Chair of Digital Transformation. He has a first-cycle degree in Basic General Education from the University of Alicante, a second-cycle degree in Computer Science from the Universitat Politècnica de València and a PhD in Computer Science from the University of Alicante, and has held various management positions, including director of the UA Polytechnic School (2000-2005) and UA vice-rector for Educational Innovation and Technology (2005-2012), as well as executive secretary of CRUE Spanish Universities' ICT Sectoral Committee (2010-2012).

He is a researcher in the Smart Learning: Intelligent Technologies for Learning research group. His research focuses on artificial intelligence, video game development and gamification, digital technologies applied to education, IT governance and the digital transformation of universities.
This experience, together with his personality and communicative ability, has made him a renowned university teacher with excellent sensitivity for teaching in many Spanish-speaking countries.

Professor Llorens stands out for his dedication to teaching innovation, the introduction of ICT in teaching and the digital transformation of educational processes and of the University itself. He has contributed to digital transformation and digital university governance throughout Spain as vice-rector and in CRUE Spanish Universities.

He received the 2008 Sapiens Award for the Best Professional from the Valencian Community's Professional Association of Computer Engineers and the 2013 Award for Teaching Quality and Innovation from the Association of University Lecturers in Computer Science (AENUI). For his innovative approach to education, pioneering efforts in digital transformation and his international impact, Faraón Llorens was awarded the SEFI Leonardo da Vinci Medal during the award ceremony at the SEFI 2022 Annual Conference in Barcelona.