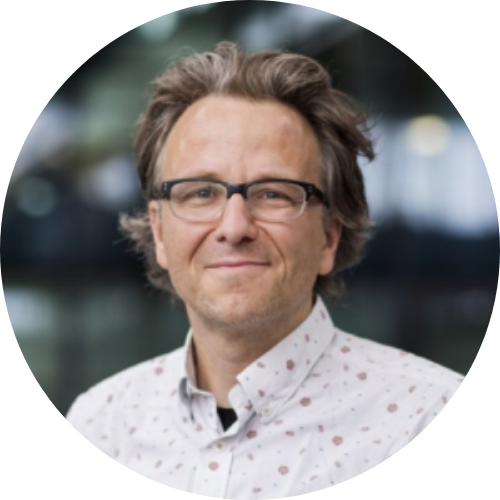 Gunter Bombaerts, Assistant Professor of Industrial Engineering & Innovation Sciences (IE&IS) at the University of Technology TU/e, received the SEFI Francesco Maffioli Award of Excellence for Developing Learning and Teaching in Engineering Education in 2021.
Gunter Bombaerts and his colleagues were nominated based on their consistent and evidence-informed efforts to continuously improve the ethics and history of technology basic course for 2000 students. Eindhoven University of Technology has a strong tradition of providing T-shaped engineering education. A dedicated program in the BSc curriculum focuses on the user, societal and entrepreneurial aspects of technological innovations. All over Europe, technical universities are continuously improving there T-shaped education, amongst others using challenge-based learning (CBL) to realise this. TU/e is strongly investing in CBL in general, but also for its engineering ethics education.
Professor Bombaerts and his team developed a challenge-based learning programme to boost the quality of the engineering ethics education, also in collaboration with other professionals from diverse educational institutions, to mutually improve ethics education via CBL. Several qualitative research papers have been and are about to be published on their work.
As a result, Professor Bombaerts was awarded for his continuous open-mined development of a large and multidisciplinary first-year ethics and history of technology course ("USE basic course") at TU Eindhoven, the Netherlands.
For further information, please refer to the nomination document included below.