FROM MEMBERS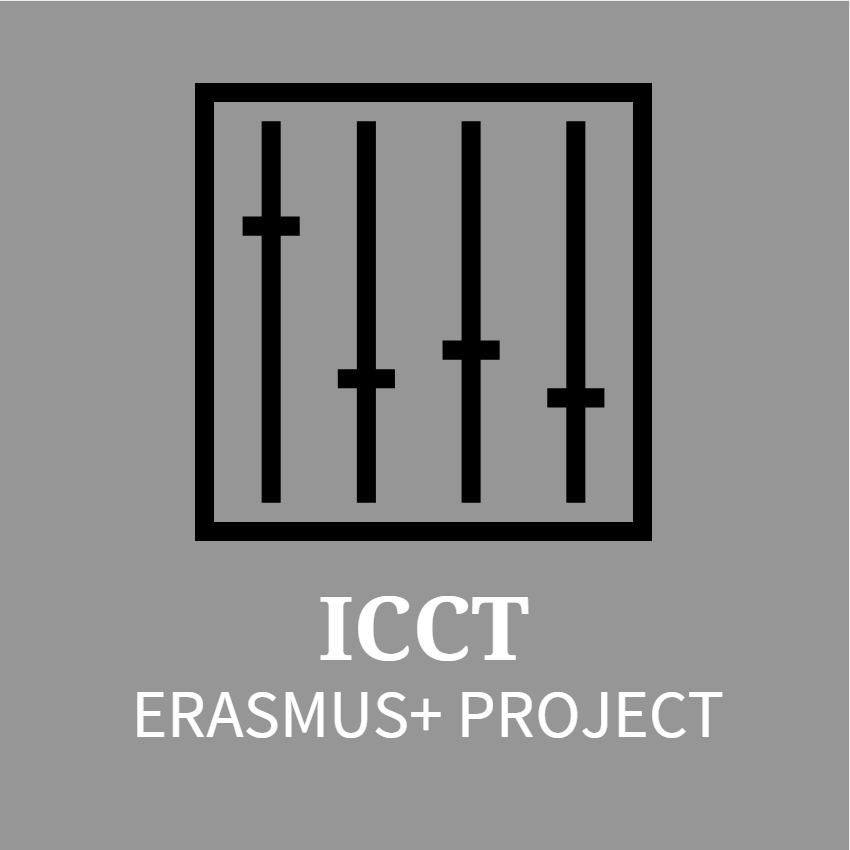 Students from the engineering schools around the world often find Control Theory very challenging compared to other engineering courses. Therefore, teachers and researchers from University of Ljubljana (Slovenia), Budapest University of Technology and Economics (Hungary), University of Pisa (Italy), and University of Rijeka (Croatia) joined forces on developing an interactive online course based on the active learning concept on Control Theory within the Erasmus+ Programme of the European Union that would enhance the learning experience of the students. The project also copes with the emerging needs for distance learning and digital content creation due to the ongoing COVID-19 pandemic.
The Interactive Course for Control Theory (ICCT) project offers two main results 1) the online interactive course (also named ICCT) mentioned above and 2) the accompanying handbook, both released under open-source licenses.
The course is based on the interactive examples covering linear systems, exams and FAQs. The contents are programmed in Python, organized in Jupyter notebooks, and built on top of The Littlest JupyterHub (TLJH) platform. The interactive examples are organized into four chapters:
mathematical background,
time-domain examples,
frequency-domain examples, and
state-space examples.
The organization of the contents of the handbook follows that of the course.
The English version of the course is already up and running, whereas the Slovene, Croatian, Hungarian and Italian translations plus multi-language versions of the handbook are on their way. All project results will be available by the end of the project (August 2021).
The course is available at icct.riteh.hr. Access to the course is granted after free registration with a valid email address; no software installation is needed. Students, teachers and other relevant stakeholders are invited to test it and provide feedback.
More information on the project is available on the official project website at icct.cafre.unipi.it.
Disclaimer: The European Commission's support for the production of this publication does not constitute an endorsement of the contents, which reflect the views only of the authors, and the Commission cannot be held responsible for any use which may be.