18-21/09/2017 – Terceira Island, Azores (Portugal)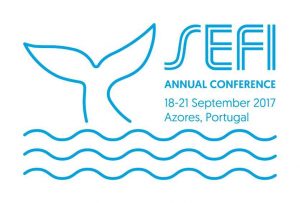 SEFI invites you to participate in its 45th Annual Conference, organised by the Instituto Superior de Engenharia do Porto (ISEP), in Azores (Portugal).
Submission of abstracts and papers is now closed.
Early registration: to 10 July 2017 – Registration here!
We invite you to join us in 2017 in Terceira Island (Azores) to cooperate on "Education Excellence for Sustainability", a theme that is of paramount importance for the Azores Islands a world reference on the successful sustainability development aligned with the wonderful landscape values.
The strategical placement in the middle of the Atlantic Ocean is also an opportunity to bridge with North American colleagues that will have a pre SEFI conference collocated event.
Confirmed keynote speakers: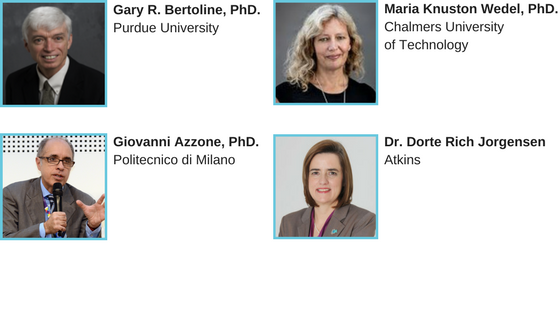 We look forward for contributions under the following sub-themes:
Sustainability and Engineering Education
University-Business cooperation
Engineering Skills
Quality Assurance and Accreditation
Continuing Engineering Education and Lifelong Learning
Open and Online Engineering Education
Ethics in Engineering Education
Curriculum Development
Attractiveness of Engineering Education
Physics and Engineering Education
Engineering Education Research
Gender and Diversity
"I want to contribute to solve local problems"
We also welcome student contributions and workshops proposals.
For the first time, an ASEE Global Colloquium will be preceding the SEFI conference that will allow the increase of networking possibilities beyond the Atlantic Ocean.
Moreover, we provide an opportunity to participate in solving local engineering problems. Some problems will be presented in loco but we encourage participants to research and propose solutions for existing engineering challenges and engineering education challenges of Azores.