More emotional engagement in richer learning environments will elevate awareness and understanding of ethical issues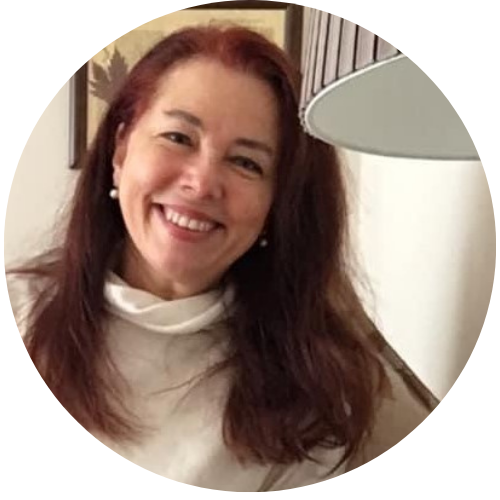 All disciplines, including Psychology, have a responsibility to society to ensure ethical behavior of their members. Ethics education for the members (through learning formal guidelines, knowledge of rules and the development of skills in ethical decision making) is one of the most important tools to achieve this. Unfortunately, the emphasis in the ethics education and training of professional psychologists has been more on the rational elements of ethical decision making (deliberation and choice of action) until recently. There has been insufficient attention to the role of emotions in ethical decision making process.
A recent article (Korkut& Sinclair, 2020) discusses extensively the role of the neurobiological variables related to emotional experience, the role of emotional arousal and affect, the role of personality and the role of social environment on our emotions and ethical choices. Emotions are not disruptive to ethical decision making as it has been assumed for a long time. It is proposed that education about the codes of ethics, laws and regulations is less efficient. The usage of written case-study vignettes in an integrated model of ethics education and training and attention to emotional and social factors behind ethical choices, for example, provides a much deeper learning possibility. The allowance for more emotional engagement and consideration of issues related to context (e.g., culture, external pressures, and political climate) would elevate both the awareness and understanding of ethical issues. It is equally so important that we acquire self-knowledge about the unconscious and intuitive factors, about biases that may be affecting our ethical choices and decision making.
If we want the students to learn and internalize ethical knowledge, we need new methods of instruction in our classes. In another article (Korkut, 2020) it has been suggested that innovative, richer learning environments could be employed: case studies, role plays, media journals, and supervised field experiences with an emphasis on facing and dealing with ethical dilemmas in real-world settings. There needs to be an effort to integrate emotional factors into the analysis and resolution of the case studies, including personal emotional reactions, contextual factors, and self-awareness in ethics training. Last but not least, the importance of role modeling by teachers and supervisors, and the overall ethical environment of the teaching organization plays a great part in learning professional ethics at a deeper level.
Brief references:
Korkut, Y., & Sinclair, C. (2020). Integrating emotion and other nonrational factors into ethics education and training in professional psychology. Ethics & Behavior, 30(6), 444-458.
Yesim, K. (2020). Teaching and Learning Psychology Ethics as a Meaningful and Enjoyable Experience. Psychology in Russia: State of the art, 13(1).