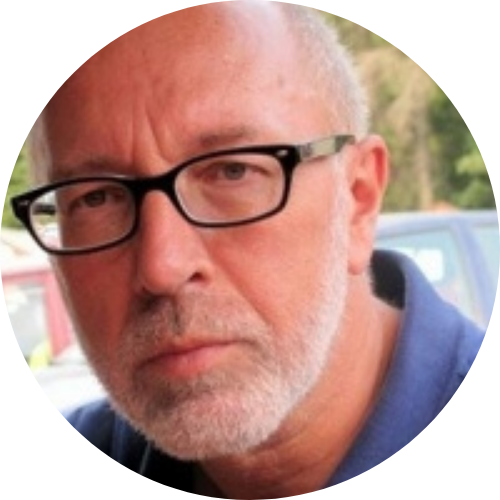 Universities across the globe shifted to fully online delivery as campuses locked down. For most institutions this meant a swift move from their face-to-face teaching model to the 'Zoom classroom'. This attempt was in most cases a replication of their on-campus delivery in an online environment with timetabling, synchronous online instruction supplemented by PowerPoints or pdf. For others, more familiar with online education, it was about scaling up their interactive content, synchronous and asynchronous delivery and the need for more learning designers to quickly add course content.
The switch to online and digital education formats on a worldwide scale, made education an emergency matter with educational technologies in the frontline. For some, technology seems to be the ready-made remedy to allow for 'emergency remote education'. Sure, such technologies have provided tools and resources to enable educators to make the switch to online. At the same time this pandemic pedagogy has led actors in the EdTech industry to treat the crisis as a business opportunity with potentially long-term consequences for how public education is perceived and practiced. Therefore, education needs to be pro-active to fully grasp the implications in their domain.
The focus of my contribution is on the ethical dimension of the emergency of educational technologies. It is to clarify that the level of control by EdTech pedagogy needs to be questioned to stay away from remote, unaccountable, unethical systems, where education is delivered downstream by algorithm.
The EdTech perspective is one dimension of the plea for accountability. Online education at large though has another dimension which is very much related to the way educational institutions have dealt with this kind of education so far. Enrolling thousands of students was considered a great achievement, but without ensuring that they can succeed is very irresponsible. Online and on-campus learners are quite different, with those online being older, having different responsibilities, families to care for and demands at work, but lacking academic support to attain their achievements. Therefore, online education is an ethical practice for all who rely on online as their opportunity to earn a degree.
If you want to read more
About the risks: Williamson, B., Williamson, B., & Hogan, A. (2021). Pandemic Privatisation in Higher Education : Edtech & University Reform Pandemic Privatisation in Higher Education : Edtech & University Reform.
About the values: Clark, Donald. (2020). Artificial Intelligence for Learning: how to use AI to support employee development. NY: Kogan Page Limited ISBN 978 1 78966 081 4
About risks and values: De Vries, P., Klaassen, R., Ceulemans, D., Ioannides, M., (2019) . Emerging Technologies in Engineering Education: Do we need them and can we make them work? 4TU – Centre for Engineering Edu​cation, Delft University of Technology, Delft.