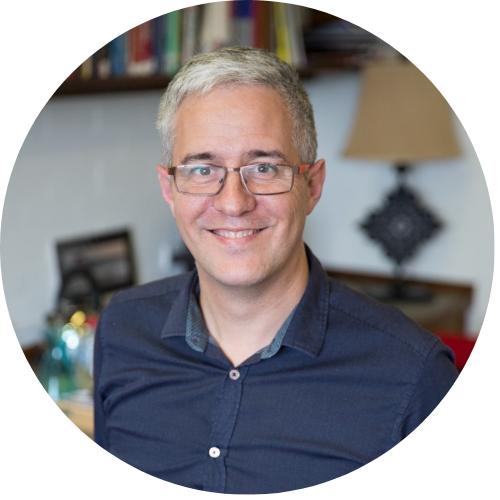 In a recent article about the future of design education, Meyer and Norman defined design as "Design generates the tangible and intangible built environment as well as the social environment. (Design is a discipline of making. It makes the physical, as in the built environment, and devices, machines, and tools; and the intangible, as in services and procedures)". This definition is broad enough to include much of the work we do as engineers, in fact, it is in my view, a synonym of "design engineering". 
 They argued that current design curricula have to change because it fails to address four types of challenges that are common to current design practice: "performance", "systemic", "contextual" and "global". Most engineering (and design) education focuses on the first two: improving the performance -in terms of the functional and experiential impact of our products, and the systems approach that allows us to understand products and services as part of a larger whole. But the last two types of challenges require understanding the context for our technology (e.g. politics, environment, local culture) and the big social issues facing the world today (e.g. climate change, growing inequality). These require understanding the values of those who will be directly affected by the systems we build.
I would like to argue here that Value Sensitive Design methods (Friedman & Hendry, 2019) are an essential tool for engineers to answer the "contextual" and "global" challenges. As such, engineers will be able to understand stakeholder values and reduce the likelihood of their products having a negative impact on them. VSD and other user research methods that allow designers and engineers to align the values embedded in their technologies, with the values of stakeholders, will contribute to more responsible engineering, design, and innovation.  With this in mind, we recently introduced a new module "Responsible Engineering, Design and Innovation" that helps students learn and practice VSD methods. At the end of the module, students are expected to be able to use Value Sensitive Design methods like interviews, mock-up, and prototypes, and use these to analyse and improve aspects of their projects.  Activities included workshops (helped online using Miro due to COVID-19 social distancing), panel discussions with industry experts and regulators, and group activities where they could practice the techniques learned.